GET STRONGER, HEALTHIER HAIR.
Discover Patauá
Has hair growth always been an issue for you? Formulated with Amazonian Patauá oil, our 100% vegan products prolong the growth phase of the hair cycle and reduce split ends by 70%.
Shop the Patauá Collection
Boost your hair care routine with the Amazon's golden oil.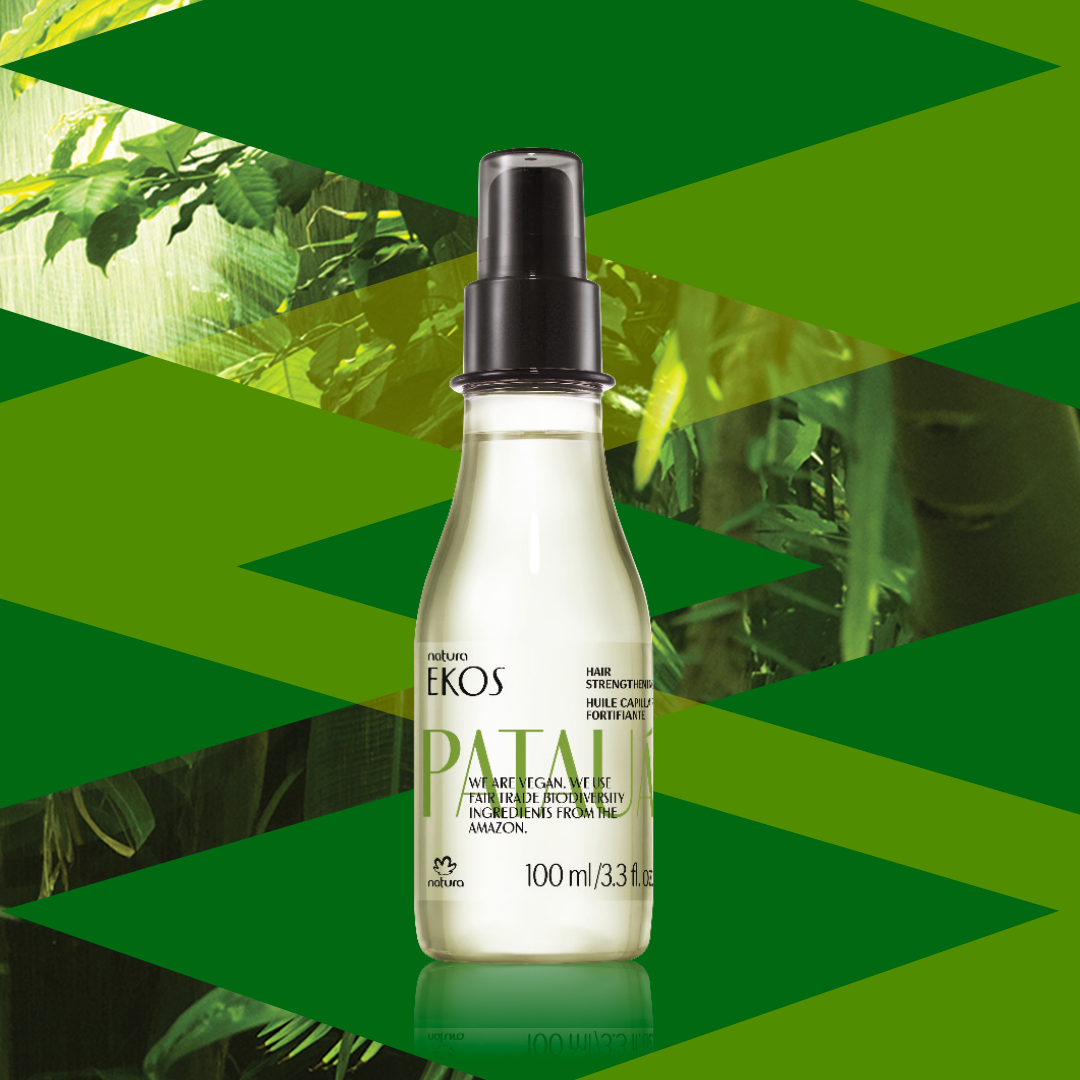 Your hair, gorgeous again!
Achieve and maintain stronger, more voluminous, and less frizzy hair. Rich in fatty acids, our multi-purpose Patauá oil strengthens the internal structure of the hair fiber, leaves hair soft and boosts silkiness. With the omega 9, it helps moisturize hair for long hours while its powerful phytocomplex strengthens the entire hair strands from roots to ends.
HOW TO GET STRONGER HAIR
Goodbye hair loss
Whether you are experiencing constant hair breakage or an unhealthy scalp, Patauá promotes 70% higher hair resistant and healthy scalp. For better results, use the whole range of Patauá products - shampoo, conditioner, mask, tonic and oil.
SOLVE YOUR HAIR BREAKAGE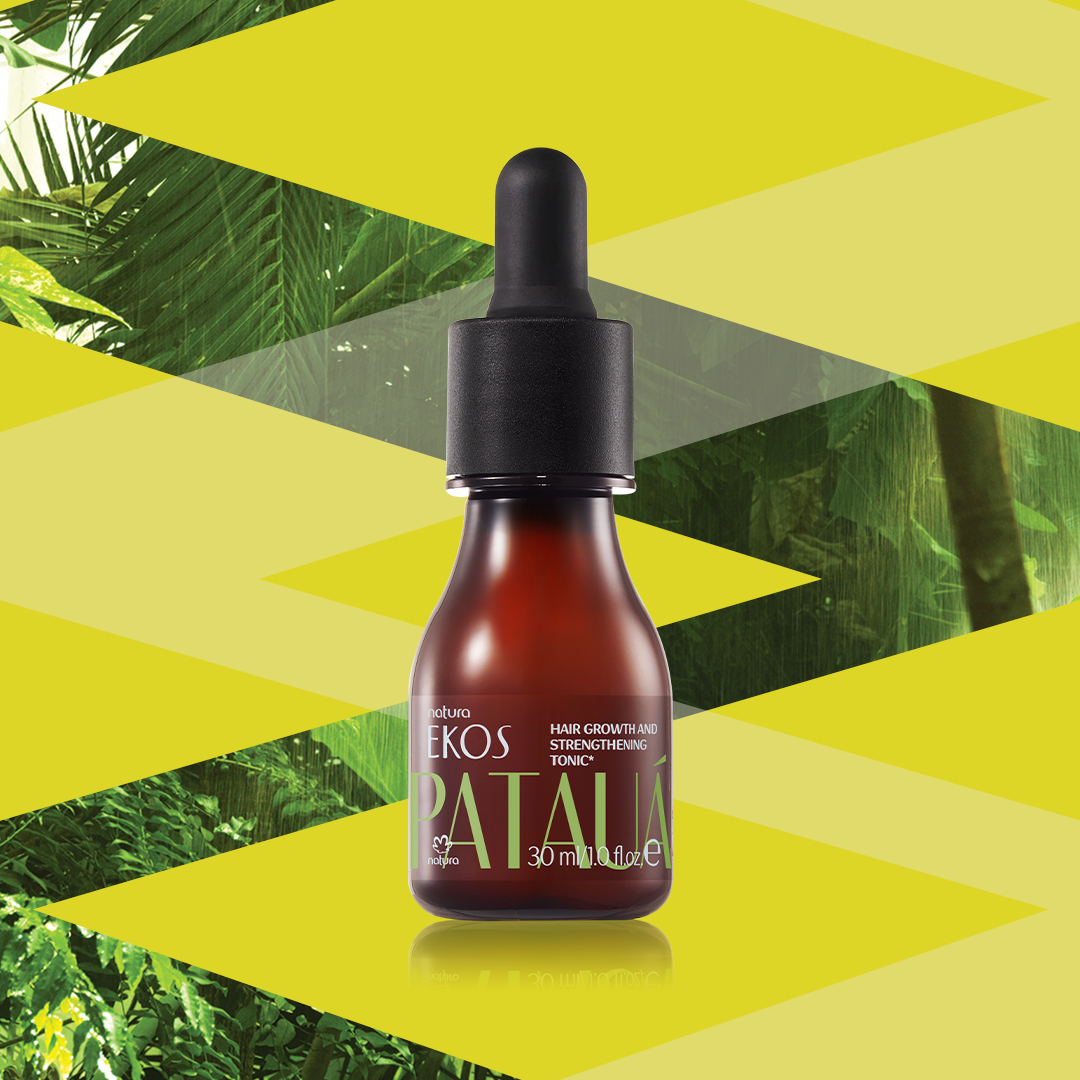 Better and faster results
Healthy hair starts with a healthy scalp. Give your scalp some TLC by adding Patauá to your hair care routine. This 100% vegan line nourishes and soothes the scalp, strengthen the internal structure of the hair fiber, and restores damaged ends. the hair growth phase will be longer and better.
DISCOVER PATAUÁ FULL RANGE
Care for your hair, care for the planet
We are committed to a world that values diversity and biodiversity.
Our products are endorsed by UEBT (Union for Ethical Bio Trade), an international association that promotes the respectful sourcing of natural ingredients. Many generations ago, local Amazonian women discovered the Patauá fruit as a major ingredient for hair growth. This inspired us to create a line that combines natural origin formulas and technology to deliver the best that this golden oil offers for hair care.