Our newest hair care line sheds light on your most intimate truth, your identity.
It recognizes the unique beauty of each woman and delivers to the hair fiber what every hair needs: Deep treatment. True regeneration. #NoTricks.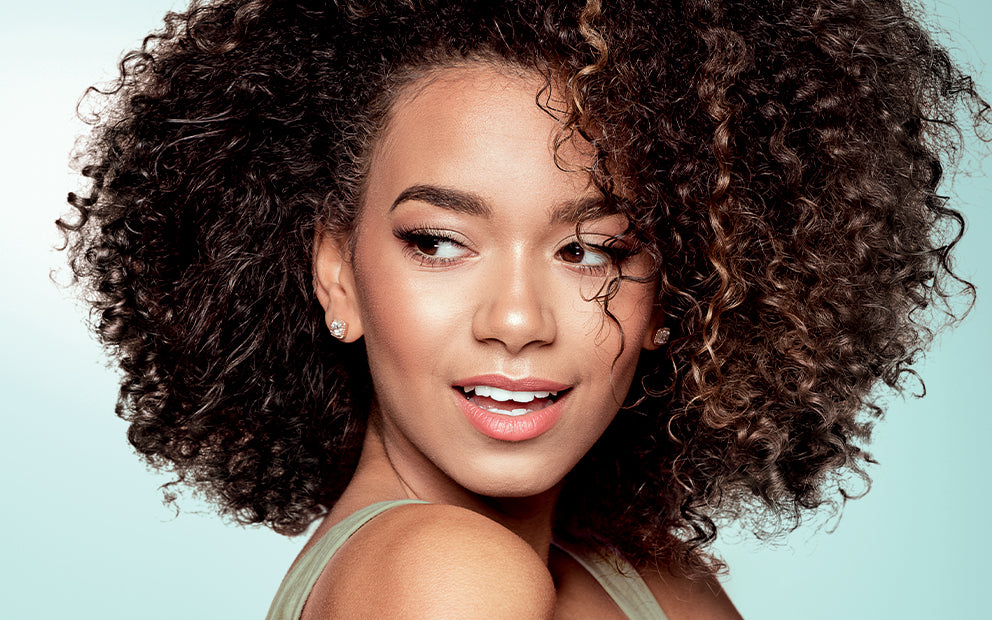 Ponytail and bun? Life is too short to have boring hair.
#HairTruths
Better than simply looking good in a picture is having healthy hair in real life.
#HairTruths
2-hours hairdo? Life is ticking away every minute!
#HairTruths
Healthy hair or hair perfection that doesn't exist?
#HairTruths
Hair Curvatures
Brazil's various immigration waves led to a country rich in ethnicities - with a handful of skin types and tones, hair types and curvatures. Because of this cultural abundance and fertile environment for hair studies, Brazil has become one of the top expert countries in hair care. The deep understanding of different hair types and needs allowed our scientists to create an unprecedented hair treatment that offers multiple hair curvatures the precise care they need.
The Intelligence of Nature
While studying the #InteligenceOfNature, we identified that the spider web protein and hair protein share the same design. With this insight, our scientists reproduced the protein in our labs and created the Pró-teia Biotechnology. Just like a spider web, this protein can connect with the hair and promote a protein repair that focus specifically on the damaged area of the hair fiber. It intelligently fills the hair strands from the inside out, targeting precisely what the hair needs. No more. No less.
The Beauty of Science
Based on biomimicry and biotechnology, Lumina regenerates the hair strands, making them healthier since the first application.

Curly Hair Treatment System
Instant definition and hydration with intense shine. Gentle treatment for break-resistant curls and frizz control.

Dry Hair Treatment System
The Pro-Teia biotechnology combined with Nutrirevitalization active rebuild the hair cortex and strengthen the fiber leaving nourished, easy to care, and twice as strong and resistant.

Damaged Hair Treatment System
Greater strength and resistance. Damaged hair regenerated by the insertion of lipids lost by the capillary fiber.

Straight Hair Treatment System
Moisturizing that provides lightness and movement. Oil reduction with anti-pollution action, frizz control, and thermal protection.