Summer Refresh Menu
Natura Refrescaria
Feel sun-kissed and keep on glowing all Summer long with our beauty menu packed with vegan and sustainable tropical body treats.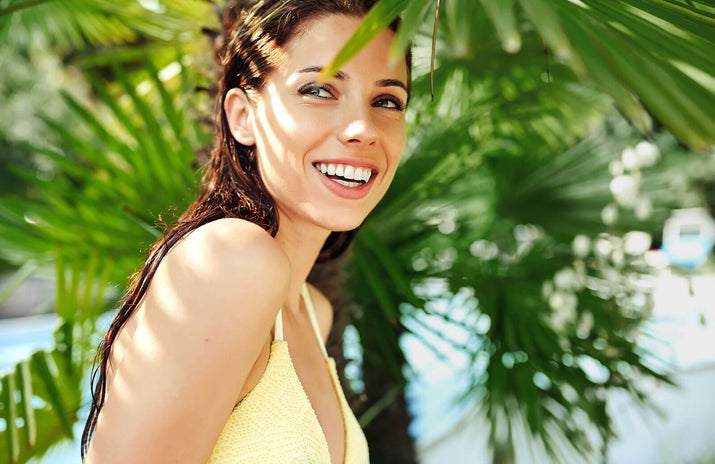 Summer Spritzers​
A refreshing step into subtle, delicate scents. Our Águas are inspired by the Brazilian tradition of using herbal waters to refresh and renew. Perfect at any time of day, Águas lift your spirits with a sensorial burst...a scented joy...a delicate and refreshing perfumed touch. Just enough to make you feel brand-new no matter how hot it is outside.

Açaí Energizer
Power up your skin with a daily dose of Açaí antioxidants. Feel ready to be the energy you want to attract. The uplifting scent of açaí mixed with guava and red fruits leaves skin feeling refreshed and energized.

Tangy Pitanga Punch
Get delicately perfumed and radiant skin and add some tanginess to your summer evenings. The scent is fresh, invigorating, fruity… with a touch of mandarin and cassis.

Soothing Maracujá Refresh​
The contrast between sweet sour pulp and passion fruit seeds will wrap you in comfort. Perfect skin routine for a relaxing weekend or lazy Summer day. The scent is at once tropical and calming. Pure passion fruit blended with bergamot and sensuous amber.