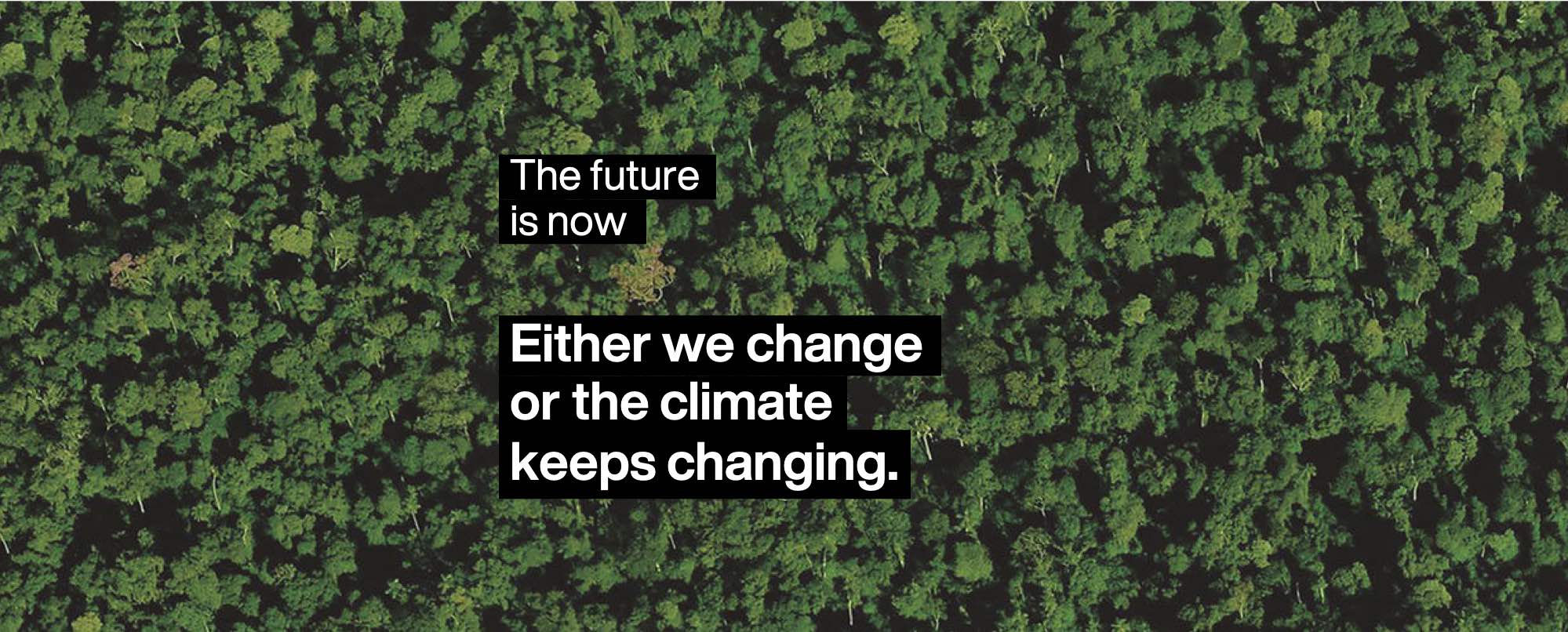 Natura&Co Positioning On The Climate Movement
The world has finally woken up to the climate crisis. And now it's time to act. 
The world has finally woken up to the climate crisis. The scientific communities have long warned us that we are now at a turning point. As a purpose-driven group, we feel encouraged and reassured when we see students and society take action against environmental issues like the climate crisis. Now it is time for governments and businesses to act.
On Friday, September 20th, and throughout the week of September 23rd, the attention of the world will be focused on the climate debate and, hopefully, on building solutions for a sustainable future for everyone. As a group deeply committed to sustainability, we believe that we have the responsibility to support this movement.
Across all of our businesses, we intend to raise awareness of the climate crisis amongst our customers, employees, and suppliers. In our offices and stores, we will encourage associates to participate in movements and initiatives and educate those with whom they interact. On our digital platforms, we will speak about our stance, urging our consumers, employees, and consultants to get involved.
But we acknowledge that we must do more. To truly ensure transformational action, this conversation must continue beyond the climate week. That is why Natura&Co has committed to reducing its carbon emissions, in a global movement to limit the global temperature rise to 1.5°C.
Our business' actions demonstrate our deep commitment: Natura has been carbon neutral for 12 years and has worked sustainably for over 20 years in the Amazon; The Body Shop has worked for many years with traditional communities that preserve their environments, and Aesop continues to minimize material use in an effort to reduce environmental impact.
For Natura &Co, honoring and respecting the interdependent nature of all things is a core belief. We truly believe that there is a better way of living and doing business. 
Together #ClimateNeedsCare, #FridaysForFuture, #StandingForest.